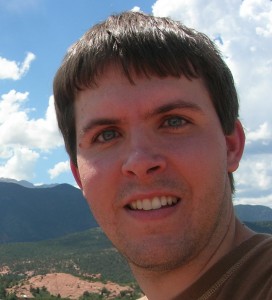 My name is Heath Howard and I have been professionally designing websites, developing web applications, managing web and mail servers, programing and doing any general old Internet development since early 2000.
I have created or had a hand in creating hundreds of websites using whatever tools I could including, but not limited to, HTML, CSS, JavaScript, Flash (back in the day), Photoshop, Perl/CGI, PHP, Joomla (which I don't like), NodeJS, Git, Linux, WordPress and other custom made or proprietary Content Management Systems.
Throughout my career I have worked with everyone from single owner websites to large International Companies and I created this website in 2011 originally under the name of Web Design Business Builder and later changed it to Web Design Journey.
I have worn many hats including manager, business consultant, graphic designer, web designer, programmer, developer, business owner, customer support, sales, computer repair, server manager and entrepreneur.
I currently reside in Wichita, Kansas USA with my wife and 3 boys, where I manage a software development team.  The only thing I love more than learning new things myself is teaching and developing others.
And along with a billion other people in the world I play guitar and enjoy photography  😉